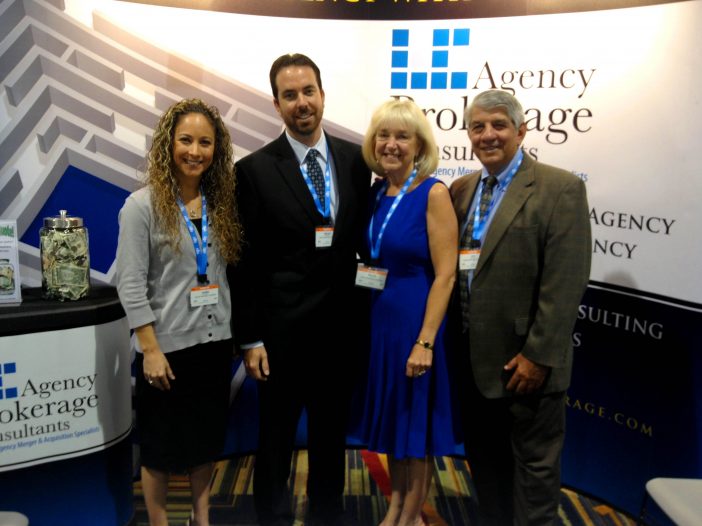 Atlanta, Georgia – The M&A Source® announces it has conferred Michael Mensch, a managing partner of Agency Brokerage Consultants in Melbourne, FL, its prestigious designation of Merger & Acquisition Master Intermediary (M&AMI).
Agency Brokerage Consultants specializes in the mergers and acquisitions of insurance agencies and brokerages across the United States. "We are very proud of Michael for attaining the prestigious M&AMI designation," says Lou Vescio, the firm's senior partner. "Michael is a rising leader in the industry. He exemplifies professionalism and is an authority on insurance agency valuations, sales and acquisitions. Michael manages the many agency buy-side and sell-side transactions handled by the firm each year, while also overseeing agency valuation department."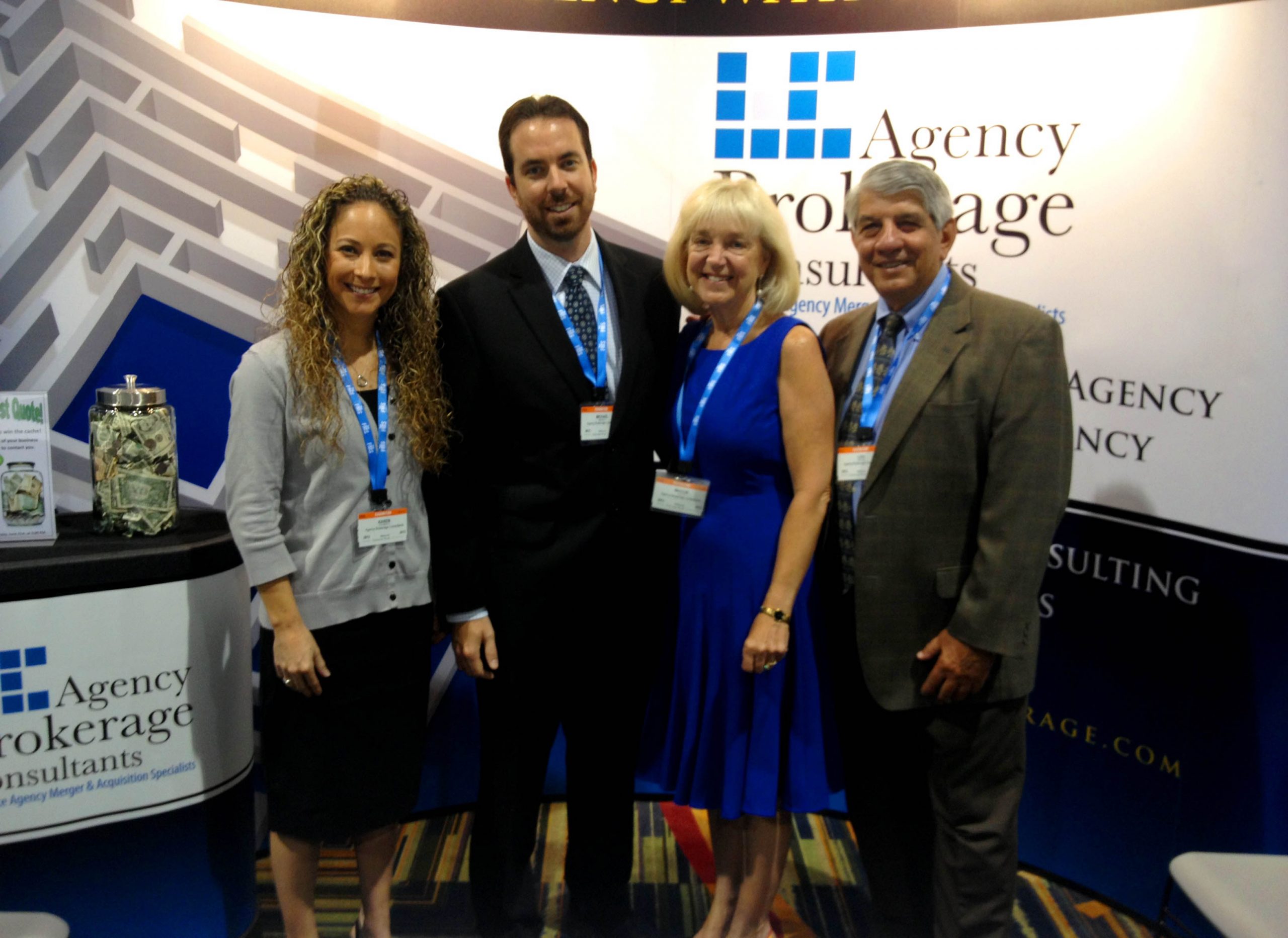 The M&A Source® is the world's largest international organization of experienced, dedicated merger and acquisition intermediaries representing the middle market. The Merger & Acquisition Master Intermediary designation is awarded to intermediaries who have proven professional excellence through verified transaction experience, education and peer review. Mensch's designation demonstrates exemplary commitment and experience as a professional M&A intermediary. Since 1991, the M&A Source has addressed professional issues of merger and acquisition specialists. The organization, a specialists' division of the International Business Brokers Association®, has over 250 cooperating intermediaries active in middle-market transactions across the world. It provides education, networking, conferences, member tools, peer-to-peer roundtables, Private Equity expos and other support, all specific to M&A specialists.