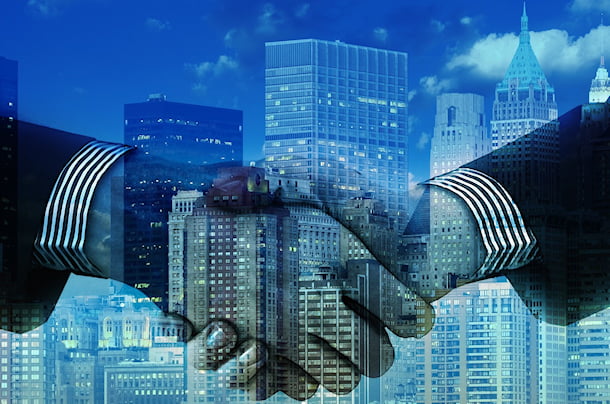 Many small agencies consist of partnerships, often because the partners have worked together before and find it to be cost-efficient. This may be a good option with the right combination of individuals. Here are the advantages of a partnership:
Many fixed costs are spread out among 2 or more people.
Diversity of expertise and skills, i.e. one partner is good at selling and another partner is
good at operations, or one partner handles personal lines while the other partner handles commercial.
Each partner has a chance to take a vacation without having to worry about the business.
For additional help on Starting an Insurance Agency, please go to our Starting an Insurance Agency page and complete the form
Here are some disadvantages of a partnership:
Decisions must be collaborative; you will not be able to make unilateral decisions. If you like making all the decisions, then a partnership probably is not for you.
Because it takes a consensus, decisions will take longer to implement.
Possibilities of dispute may arise between partners
A system must be put in place to track accounts and commissions of each partner. This is common. While it does take some time and management, most agency management systems can handle this.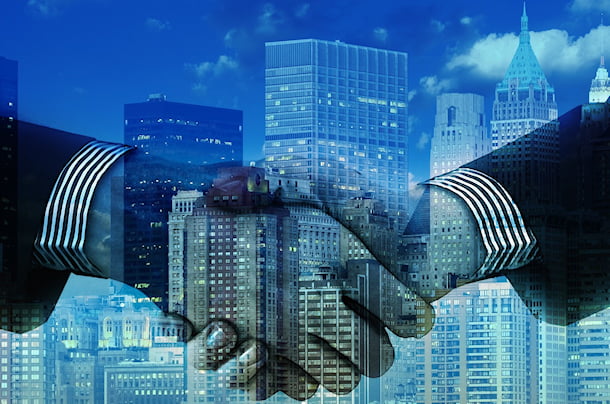 Partnerships can be in a form of a partnership agreement, an LLC or a corporation. You should consult an attorney and/or a CPA about what would be the right entity type for your agency
E&O Insurance
E&O Insurance for a start-up agency can range from $2000 to $5000 a year for a $1 million policy, more or less. Some carriers will not underwrite a start-up agency, so it's best to check around before you open up your doors. The premium, for the most part, is going to be based on the type of business you write, your expected volume, and the county your office is located in.
Some carriers may want proof that you have some prior experience. They will want to know if you previously owned a captive agency with an E&O track record and loss runs.
You should investigate your options and choices, including the possibility of increasing your limit to $2 million or more — especially if you are a sole proprietor with personal assets or if you plan on writing larger policies. Another option you should consider is getting defense costs outside of the limits. That is, any defense costs will not be subtracted from the total coverage amount.
If possible, you should consider getting a retroactive coverage date as far back as they will let you go. This will help cover any of your previous activities as a captive agency or producer with any previous organization. You can also do this by purchasing an extended reporting period endorsement (known as a tail policy) with your current E&O carrier. However, if available, it will probably be more cost-efficient to get retroactive coverage that goes back to the date you started selling insurance. You can find a list of E&O providers on this site.
Agency Management System
An agency management system is essential in running an independent insurance agency. Many carriers or agency aggregators will engage an agency without some sort of a system. There are over 15 different vendors who offer well over 20 different insurance agency management systems in the marketplace.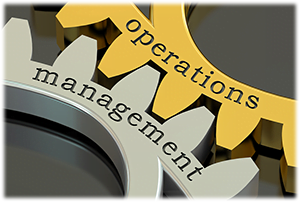 The vendors range from larger most established vendors to smaller innovative vendors. The larger vendors typically charge more for their systems, but offer more support. The smaller vendors tend to have a more modern platform and are less expensive, however, they may offer less support. Purchasing a system should all depend on your long term goals. If you plan to have producers, you want to make sure the system can accommodate producers and commission tracking. Some now have mobile platforms, and if you are inclined to use mobile, ask the vendors about what apps are available. Some offer texting options, which allow staff to text clients if their policy cancelled of non-payment or other urgent matters.
Purchasing a management system is like anything else. You need to investigate which system best meets your agency's needs.
An important factor with a management system is the integration with carriers and the policy types that a system can download. Without downloads, your agency staff will have to manually input all the policy information. While you will likely need to do this for certain policy types and carriers and for policies secured through a wholesaler, minimizing this function is important for a number of reasons.
Having data download into your system instantly is very important, especially when serving an account. Also, having your staff to input data can be costly, as input errors do happen. Before purchasing a system, make sure to see their current list of carriers and policy types that the system is set up to download.
Management Systems have trended towards hosted or cloud based systems and continue to go in this direction. However, while in-house systems still exist, they eventually may be outdated. In more recent years, many of the newly developed hosted systems have been web-based that may have a supporting app for mobile devices. The best thing about hosted systems is that you can access it on any device.
Buying an Agency : PREVNEXT : Advanced and Specialized Matters