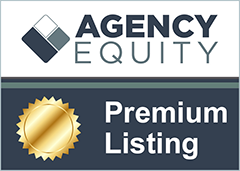 We are a growing agency looking to acquire small P and C books of business that can reasonably be serviced from anywhere. 
If you currently have a book of business that you believe can be serviced remotely, please contact us!  
If you have grown your book by phone or the internet, we may be interested!
We are not looking for books where the clients walk in the door or expect to meet face to face.
We are in the midwest but willing to get licensed in other states.
Details
Category
Insurance Book of Business Wanted
Qualifications

Must be growing or steady book with reasonable loss ratios.

Specializations

Looking for small P&C books. Will consider larger books depending on stats.

We will require a non-compete on book puchased!  

Territory

Arkansas
Kansas
Missouri
Texas

Views
31
Contact Listing Owner