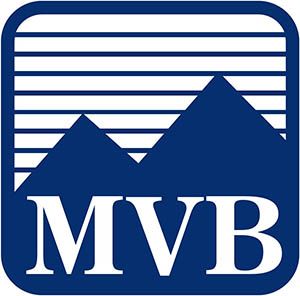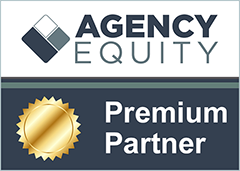 MVB Bank is a national insurance industry lender that provides flexible financing solutions for insurance agents.  Our team is experienced in providing exceptional service, flexible lending solutions, competitive terms and rates, and a process that will help you realize your financing goal quickly. 
At MVB Bank, we think big, striving to empower our communities and to embrace industry disruption.  Team MVB takes great pride in finding creative solutions for all of your needs as an insurance agent.  Among many other things we can offer: 
Down payments as low as 0-5%.
Low rates, and fixed options
Flexible structures 
Through our process you are not dealing with a "sales officer" like other banks and lenders, you are dealing with real underwriters that understand how to get loans approved and funded.  Give us a call and experience the difference.
Details
Category
Insurance Agency Loans
Qualifications

Here at MVB Bank we help you explore the qualification process, identifying various options that will lead you to flexible financing options.  We uncover opportunities for lower down payments, longer terms, lower rates to help you in your unique project.

Specializations

Our specialists can provide you:

Up to 100% financing on Agency Acquisitions
Partner Buyouts & Mergers
Debt Consolidation
Working Capital
Real Estate Financing
Your Unique Project

Phone
801-477-7798
Website
Territory

Alabama
Alaska
Arizona
Arkansas
California
Colorado
Connecticut
Delaware
District of Columbia
Florida
Georgia
Hawaii
Idaho
Illinois
Indiana
Iowa
Kansas
Kentucky
Louisiana
Maine
Maryland
Massachusetts
Michigan
Minnesota
Mississippi
Missouri
Montana
Nebraska
Nevada
New Hampshire
New Jersey
New Mexico
New York
North Carolina
North Dakota
Ohio
Oklahoma
Oregon
Pennsylvania
Rhode Island
South Carolina
South Dakota
Tennessee
Texas
Utah
Vermont
Virginia
Washington
Washington D.C.
West Virginia
Wisconsin
Wyoming

Social Links
Views
578