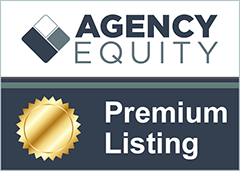 Second generation insurance broker with over 20 years' experience with a commercial lines and benefits book is looking for an opportunity to acquire an agency or similar book of business.
An ideal fit would be an agency with a similar mix and have staff structured to support its current operations. Ideal size would be $1M but am willing to consider larger and smaller opportunities.
Buyer has access to funds, but is open to some earnout, to address seller's need to tax planning and retirement funding.
Depending on size of opportunity and location, buyer may relocate or merge with a cluster he is a partner of.
Details
Contact Listing Owner