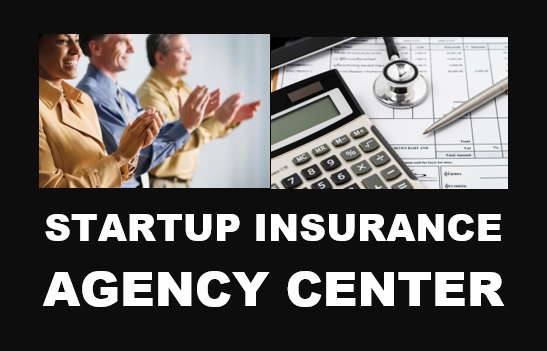 Starting an Insurance Agency Information Request Form
Most new independent agencies have been started either by individuals who have previously operated a captive agency, or who have been a producer of an independent agency. To learn more about how you can Start an Independent Insurance Agency, please complete this form.
Guide to Starting an Independent Insurance Agency
Starting an insurance agency can be one of the most rewarding ventures you can undertake and not only from a financial point of view. Sit back and we'll talk you through all the steps you need to take to launch yourself on this spectacular journey.
Startup Agency Opportunities
Our directory of startup opportunities helps you find and search for captive or independent agency options. The directory allows you to search by state and review profiles of groups that provide these opportunities. You will further be able to pull their websites, use our form to email them or get direct contact information.