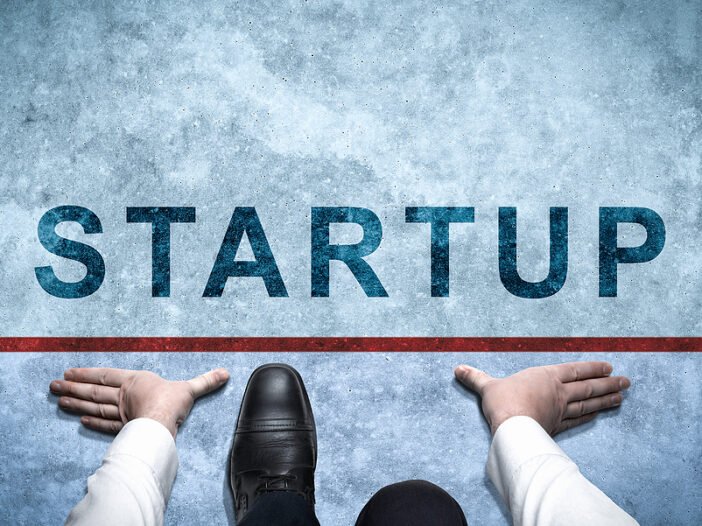 Starting an insurance agency is a rewarding small business venture that you can build significant equity in. This guide will provide you with information to help simplify the process of starting an insurance agency that you can call your own. This information will help you reduce your startup expenses and help you avoid making costly mistakes. It will also go over nearly everything you need to do to successfully start your insurance agency. The guide will address the following subject:
Who should Start an Insurance Agency?
What are your Startup Costs?
Monthly Operating Expenses
Dealing with Non-Compete and Non-Piracy Agreements
Getting Beyond Non-Compete Agreements
Choosing your Agency Entity Type
Getting an Agency License
Choosing your Agency's Name
Making the Announcement
Setting Up a Website
Social Media Strategy
Accessing Online Resources
Carrier Appointments
Insurance Agency Networks
Acquiring An Agency
How to Acquire Books of Business
Partnerships
Securing your E&O Insurance
Getting an Agency Management System
Utilizing Other Technologies
Specializations and Niches
Setting up your Office
Planning your Agency Staffing
Getting an Insurance Education
Take notes as you read this guide and refer back to it as needed. For example, under "Choosing your Agency Name," start writing down names that will work for your agency. Furthermore, it's best to take notes after you finish reading each section of the guide as the information provided will help guide you to make some good decisions. The guide also goes over some key strategies, so you really need to think about your own situation to help maximizing these strategies for your long term benefit.
Bookmark this page and share it on LinkedIn, Facebook, or email it to a colleague, because it's a valuable resource that many visitors have referred back to on countless occasions.
Get Additional Resources To Help You
Successfully Start Your Insurance Agency!
Who Should Start an Insurance Agency?
This guide is for those who have insurance experience, either as a producer or as a captive agent (direct writer agency), and are now looking to start an independent agency. It covers nearly everything you need to know about launching your own independent agency.
A prerequisite to this guide is to have some experience in the insurance industry. Those with several years of experience are in a much better position to succeed. Unless you are part of a group that has a contract to provide you with ongoing training and support, starting an independent insurance agency without any experience can be risky. If you have no experience, it's best to get experience first by working for an insurance agency and learning the ropes. Another option is to start off with a captive agency program such as Allstate or Farmers, which will provide training and assistance to help you launch your insurance agency.
Here are some resources for those who are considering the captive agency option:
For those who plan to start an independent agency, please continue reading the rest of this guide.
What are your Startup Agency Costs?
The costs to start up an agency can be minimal in this current virtual technology-driven environment. It's always a good idea to have an office when you first start out, since you will want to have as many face-to-face meetings as possible. However, another option is to work from home and visit clients in person and to have real-time live meetings online. Nevertheless, there is nothing like having a physical office, and it also possible that some business relationship will require you to have an office. Here are some startup costs that will require $5,000 to $100,000:
Computer(s)
Agency Network Membership
Agency Management System
Legal Expenses
Office Security Deposit
Phones
Business Cards
Startup Funds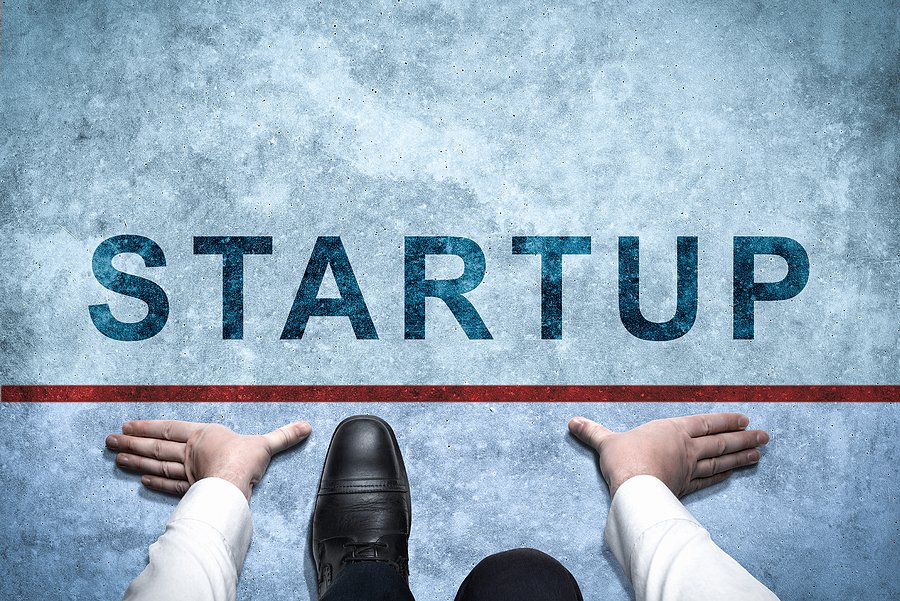 At the lowest end of the range, $3,000 presumes that you will start making a profit on day one and be a very small operation. At the higher end, $100,000 takes into consideration that you are funding your salary for one year and plan to have staff from the get-go. By not properly budgeting at startup, you can run out of money, which will endanger the survival of your agency. This is why it's always better to err on the higher side.
Insurance Agency Monthly Agency Operating Expenses
Whether you are currently a producer or a captive agency owner, your costs are less of an issue than if you are an independent agency owner. In the former case, you are being supported by your mother organization for some expenses and items, but an independent agency does not have such support. Expenses can vary. While employee producers have the least amount of expenses (if any), an independent contractor will have more expenses to pay. Please note that, as an independent agency owner, you will earn greater commission percentages than you ever have, but running a business and making it grow will incur expenses. An independent agency owner, for the most part, must handle many additional expenses including:
Advertising and Marketing
Payroll and Staffing
Accounting, Legal and Professional
Agency Network Membership
Agency Management System
Technology and Apps
Property, Liability and Professional Liability Insurances
Loans and Interest
Licenses, Permits and Taxes
Office Supplies and Postage
Rent (At Will or Under a Lease)
Telephone
Miscellaneous
---
Guide to Starting an Insurance Agency Table of Contents
Copyright ©2022 by Strategic Agencies, LLC
All rights reserved. No part of this publication may be reproduced, distributed, or transmitted in any form or by any means, including photocopying, recording, or other electronic or mechanical methods, without the prior written permission of the publisher, except in the case of brief quotations embodied in critical reviews and certain other non-commercial uses permitted by copyright law.