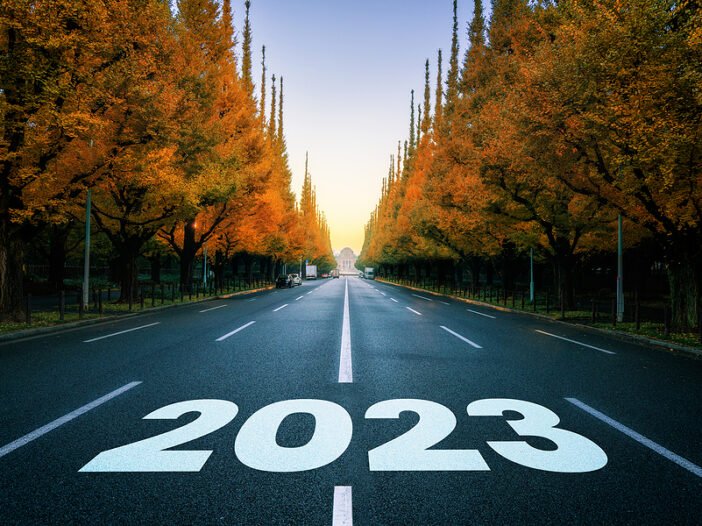 After two years of life in a pandemic, 2022 was a little closer to normal for insurance agencies. As 2023 gets underway, agencies are facing a number of issues that have little to do with the virus.
Market Conditions. Overall insurance markets are not hard, but they are harder than they were before. MarketScout's Market Barometers showed composite rates increasing by a bit more than 5% for both personal and commercial lines in the last quarter of 2022. Catastrophe-prone parts of the country are seeing homeowners insurance rate increases of 30 to 40% and commercial property increases of 20 to 30%.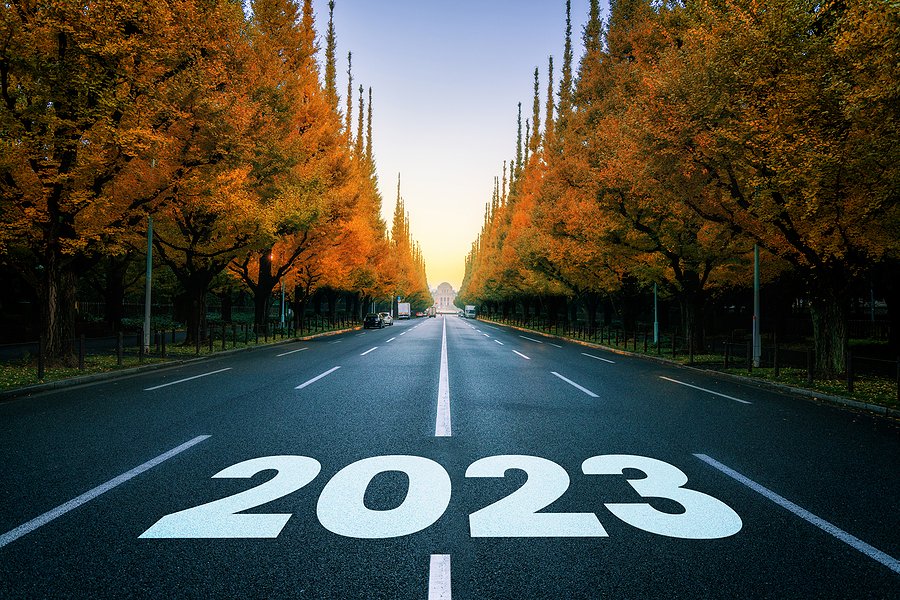 All things being equal, rising premiums mean greater commission income for agents. However, carriers are not only increasing rates. Faced with high price inflation, ballooning jury awards, and rising reinsurance costs, some are taking other underwriting actions such as:
Halts on writing new business, particularly for property risks in catastrophe areas such as the Gulf Coast
Larger hurricane deductibles
Reducing available limits for primary and excess liability insurance
Cutting agencies' commission rates
In 2023, agencies will spend more time shopping existing accounts for more competitive quotes or looking for new excess coverage when incumbent carriers restrict how much they will offer. However there will likely to be cases where it may be difficult for the agency or the policyholder to find more favorable terms because of challenging market conditions.
Recruiting and Retaining Employees. 2022 saw the so-called "great resignation" continue. In November 2022 alone, 4.2 million Americans quit their jobs, including 91,000 finance and insurance employees. Meanwhile, the government forecasts that there will be 52,700 job openings for insurance sales agents each year between 2021 and 2031. That does not include marketing and service staff.
Many employees grew accustomed to working remotely during the pandemic and are loath to give that up. Surveys show that two-thirds of Americans would prefer to work remotely full-time and one-quarter would accept pay cuts for that ability.
The imbalance between the demand for new insurance employees and the available supply, coupled with the reluctance of some agencies to permit full or part-time remote work, will make hiring and retention more challenging over the next year. This will likely be true even if the economy slips into recession, as some economists are forecasting, due to the aging of the insurance workforce and the relatively small number of younger workers joining the industry.
As a result of the lack of availability of staffing prospects and the increasing cost of staffing, specialized outsourcing firms serving insurance agencies have been launched to help agencies with staffing. In most cases, the staffing is in foreign English-speaking countries that work just as a remote employee works and the cost to the agency is a fraction of what it would cost to hire locally if such local staff is available.
Technology. Keeping up with changes in technology by itself is a daunting task. Agencies can choose from a variety of agency management systems that perpetually roll out new features but that come with imposing price tags. Implementing new technology to improve agency efficiency can also present challenges. For example, errors and omissions loss prevention experts recommend getting client approval before delivering policies and other documents to them electronically or communicating with them via text message.
Social media is a permanent part of any business's marketing strategy, but one unhappy client who posts on Facebook or one employee who makes a careless remark on Twitter can give agency principals nightmares. On top of that, the constant threat of cyber attacks, such as ransomware attacks, leave agencies vulnerable to the possibility of shutting down. These threats have not escaped the notice of regulators; more than 20 states now have insurance data security laws, and the state of New York has proposed heightened cybersecurity requirements for financial services companies.
Agencies will face many issues in 2023, but they will have opportunities as well. Agencies that welcome alternative work arrangements may have an easier time attracting and retaining good employees. Network security challenges may encourage more clients to buy cyber insurance. How agencies respond to these challenges and opportunities will determine just what kind of 2023 they will have.