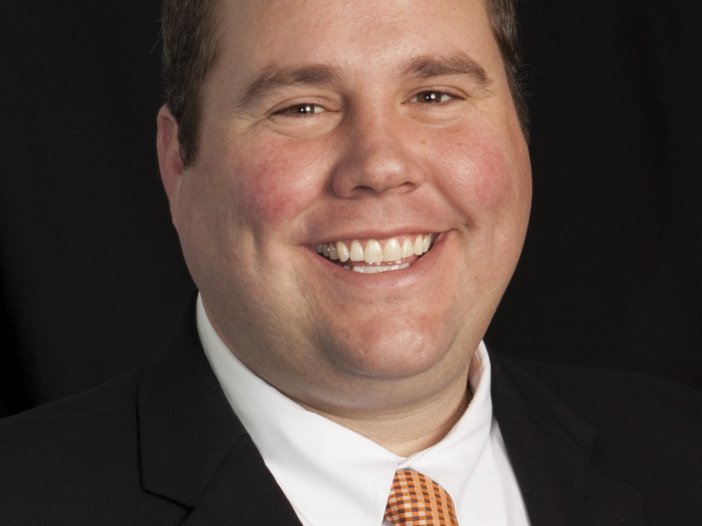 By: Ashley Wingate, Senior Vice President of Smart Choice
Independent insurance agencies, both new and seasoned, face tough challenges. They need competitive markets to offer prospective clients, support as they learn how to manage their businesses, and limited expenses while growing revenues.
The right partner can help small agencies transition from just surviving to thriving, and make stable established agencies highly profitable. That partner may well be an agency network.
At Smart Choice, we provide agents with access to top-rated markets, product training, and sales and marketing support. Unlike other networks or aggregators, we do it without charging them fees.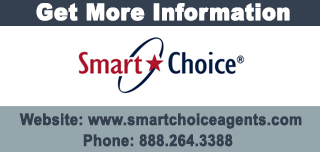 In addition to high fees, some networks impose steep production requirements. Smart Choice member agents have minimal production requirements for each carrier – a small fraction of what they would be required to produce on their own.
Smart Choice agency partners can access more than 100 quality carriers and 3,000 products. Some take advantage of the opportunity to get direct carrier appointments. "Smart Choice has allowed me to get direct appointments with carriers that I wouldn't have been able to get on my own or even through referrals," said Matthew M. Park, president of JEM General Agency, Inc.
Others, such as Mayer Gelbman of GM Insurance Brokerage, use the access to carriers without appointments to their advantage. "Having direct access to carriers has been a huge help in allowing us to respond to our clients' needs in a fast and efficient manner," he said.
Some take advantage of access to excess and surplus lines carriers and life, disability, annuity and long-term care markets. Life insurance markets can support agencies while they build their property-casualty books. As one agent said, "Life allows me to make huge gains in revenue" while he builds the P&C book. "It has also opened doors for P&C by getting me in front of customers that I might not have if they hadn't requested a quote."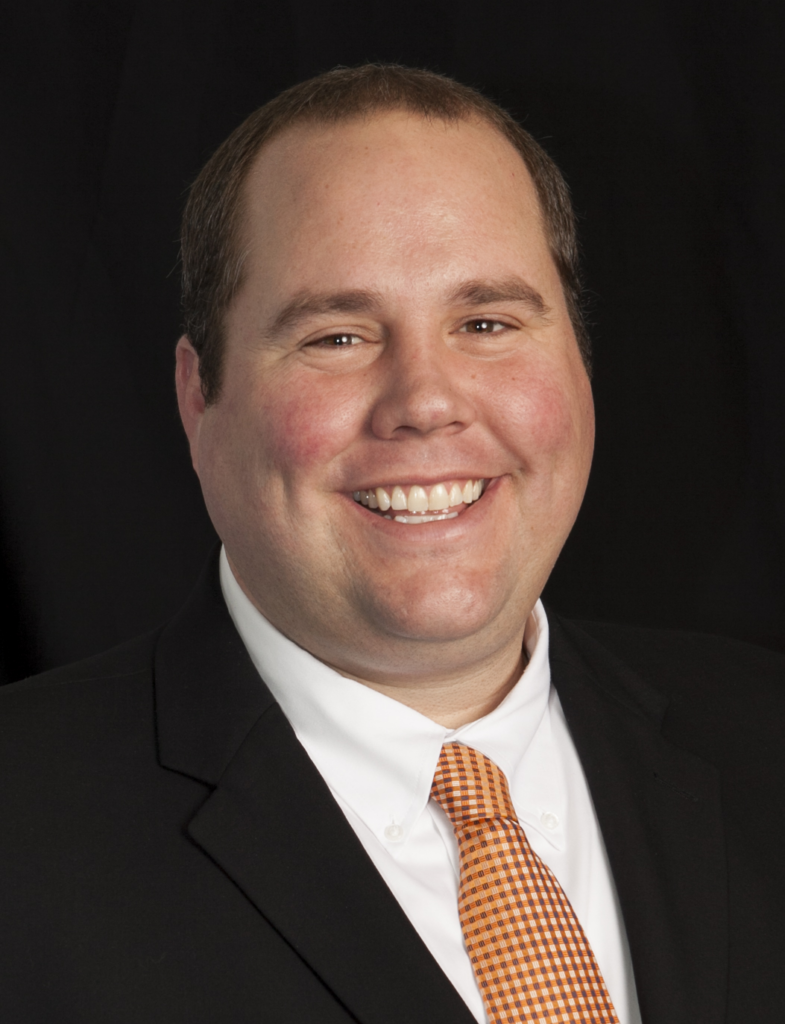 Access to so many markets has a dramatic effect on closing ratios. One former captive agent said, "Even at my very best, I would be lucky to close 15 to 20% of the deals that came my way. With Smart Choice giving me the options and the capability to quote so many carriers, it's extended my closing ratio up to 75 to 80%."
Agencies of all sizes and stages value the support they receive; it saves them from adding payroll expense. "Our Smart Choice territory manager is amazing, and I knew that he would help me become successful in a challenging insurance environment," one member said. Another commented on the accounting support, "The accounting team at Smart Choice and their online portal is very clear and makes our reconciliation job very easy." The support team can also intercede with carriers: "He uses his connections with carriers to really help us beyond our expectations," Gelbman said about his state director.
Smart Choice agency partners own their books of business. Should a member decide to leave, there are no buy-backs; the agency owns the book.
You can operate an independent agency without belonging to a network; however, your potential and growth will be limited. Without the range of markets a network can offer, your choices will be limited, and you will either broker a lot of business through wholesalers or miss out on a lot of deals. If you are starting an independent agency from scratch or making the transition from the captive world, joining a network will give you options, open doors to large carriers, improve your close ratios and gain access to a larger contingency and bonuses. Knowing all that, why wouldn't you join?
Ashley Wingate became Senior Vice President of Smart Choice in June 2018. Ashley previously served as Vice President, Personal Lines from 2015 to 2018. He oversees the expanding markets and growth for all carriers and products. Ashley began his career with Smart Choice® in 2005 as a Territory Manager in North Carolina.