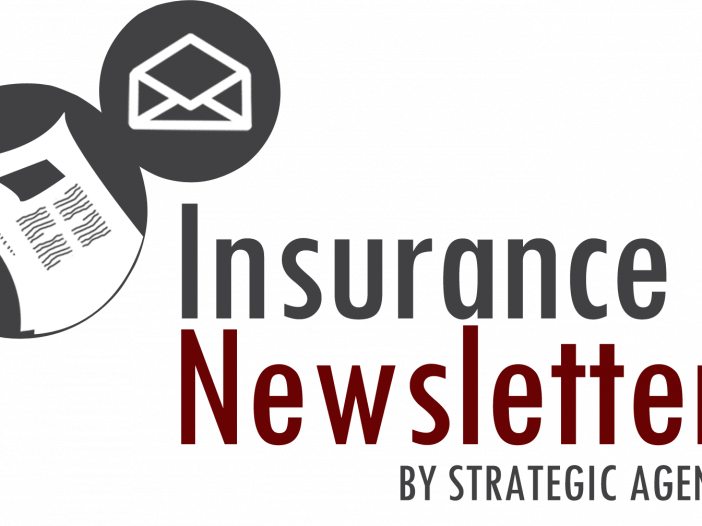 Commentary
This action dealt with the responsibility of an insurance agent to investigate the contractual relationships of its clients in issuing coverage. The plaintiff contended that there was sufficient evidence to put the defendant on notice that certain equipment lease agreements mandated that Powerscreen (the lessor) be named as an additional insured on the policies obtained through the defendant.
Had the policy been properly issued, the plaintiff claimed that it would not have been responsible for the underlying personal injury lawsuit. The case was, in essence, an insurance company's complaint that another insurance company should have been responsible for a $380,000 product liability settlement.
Interestingly, one of the two brothers, who owned the construction company for which the defendant provided insurance coverage, Southeast, testified that he negotiated with Powerscreen to obtain rock crushers and he was never told that Southeast was required to provide additional insurance coverage for Powerscreen. However, the lease between the companies stated that Powerscreen was to be named as an additional insured on Southeast's policy.
In the underlying lawsuit, Powerscreen filed a third party complaint against Southeast for failure to obtain the additional insurance as required under the lease. However, the issue became moot when the plaintiff carrier settled the underlying action and both Powerscreen and Southeast assigned their rights to the plaintiff.
The main evidence, relied upon by the plaintiff at trial, was the fact that the defendant insurance agent issued a Certificate of Insurance to Powerscreen, showing $1 million in coverage. The plaintiff claimed that the defendant therefore, was aware of the lease agreement between the two companies and failed to fully look into the matter. However, the Certificate of Insurance contained a blank space for "Additional Insured" and the defense stressed that Powerscreen never called the defendant, or anyone else, to question why Powerscreen was not named on the policy. The defendant initially sought to list both Powerscreen and Southeast as Fabre defendants, but then abandoned the request to avoid possible compromise on the part of the jury.
---
The case(s) cited herein was(were) reprinted with the permission of the publisher Jury Verdict Review Publications, Inc. www.jvra.com
These real life claims scenarios and jury verdicts are sponsored by InsuranceNewsletters.com, the premier provider of client newsletters for Insurance Agencies. While AgencyEquity.com will feature cases that are of interest to insurance agencies, InsuranceNewsletters.com content will focus on cases that are of interest to insurance consumers. Properly educating clients on real life situations helps them better understand the need for proper liability coverage. To learn more, go to InsuranceNewsletters.com.