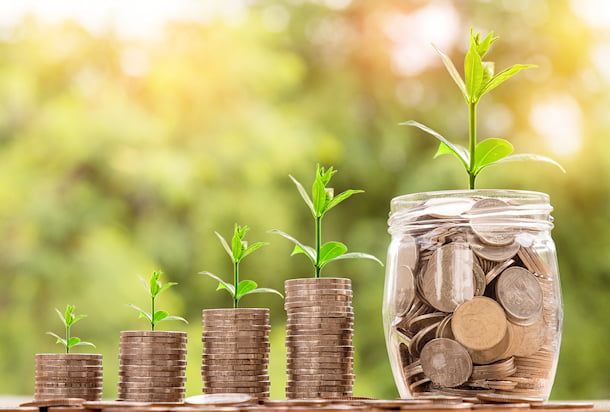 How do you choose which is the best organization for you? The first step is to visit the websites of those operating in the state you are in. You can find a list of these organizations and the states they operate under the Agency Clusters | Alliances| Networks Franchises | Aggregators directory on this site. 
For additional help on Starting an Insurance Agency, please go to our Starting an Insurance Agency page and complete the form
No two organizations are alike. While they mostly provide markets, they may differ in a number of ways. Profit sharing agreements and contracts vary from group to group. Some groups may include things like E&O Insurance and an Agency Management System, while others may just provide markets and profit sharing. You should review a group's carrier appointments and determine if those carriers serve the markets you are looking to target. One size does not fit all, and you will have a choice depending on your needs and your available startup capital.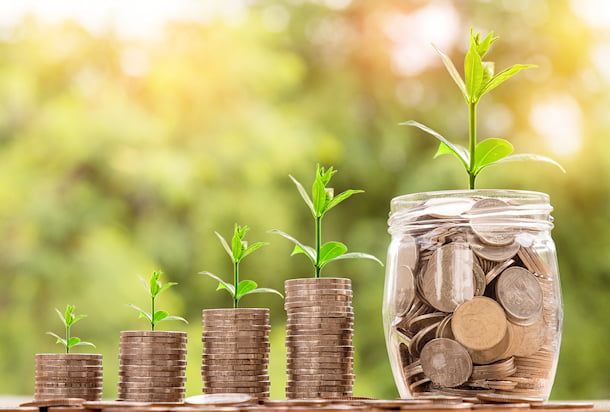 Review each group's website to learn as much as you can about them. Find out what their requirements are and if you meet their criteria. In addition to finding out what carriers they represent, find out about their services and then compare your needs with what each group has to offer. Ask yourself which carrier mix and contract terms will be better for your agency and check if they are accepting new agencies. 
"The option for a startup agency is to purchase a smaller agency with a revenue volume of under 150k. These agencies have less competition and may be good launching pads for a new Independent Agency."
Once you find a compatible group, contact about 3 to 5 members. Most websites have a listing of the members, but some don't. If they don't, then look up their license on the state's website. Most states have a listing of all their appointed producers and often times, a state's licensing laws may require these organizations to list their members under their license. You may also do a Google search as many agencies list their affiliations on their website.
Once you are able to locate the members, I would reach out and talk to the principals within each organization. I would not recommend talking to the agencies that are recommended by any of these organizations, as you may get biased feedback.
In addition to talking to existing members, you may also want to: 
Check out the licensing page in the states they do business in. You can find out which carriers they are officially appointed with, as well as other information that may be helpful to you.
Do a Google search with the group names and find out what is written about the organization. You may find articles, online reviews, legal and other information about a group.
Talk to carrier representatives.
No single item mentioned above should determine which group to choose. Please use a combination of these research methods. If you do a Google search and find some negative commentary about an organization, remember that anyone can post what they want online. It's always best to verify the accuracy of what you read online with more than one source. Finally, one size does not fit all. What may be good for another agency may not be good for your agency. Each group is different, and that is what's great about the marketplace. The marketplace provides different options for different needs.
Buying an Agency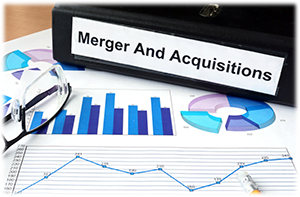 Acquiring an established agency may be a challenge for a new agency, since existing agencies are better candidates to acquire. The option for a startup agency is to purchase a smaller
agency with a revenue volume of under 150k. These agencies have less competition and may be good launching pads for a new Independent Agency. However even if you plan on acquiring an agency, you should always start and build your Independent Agency while you find an agency to purchase. This will give you a competitive advantage because you will have some carrier appointments in place and sellers often prefer this since it may prevent issues when the deal closes.
How to acquire books of business
One option is to consider approaching larger agencies to see if they want to sell certain accounts, particularly those that may no longer meet their target market such as accounts with commission revenues below a certain threshold.
Acquiring these accounts can be a way to get your foot into many doors. Chances are, many of these accounts will not be rounded, and this can give you the opportunity to sell other lines of business and grow your agency. Start by sending a letter to all the medium and larger agencies in your area. Introduce yourself and express your interest in acquiring accounts that no longer meet their target markets. You might make follow-up calls.
Promotion and Marketing : PREVNEXT : Partnering and Management Systems