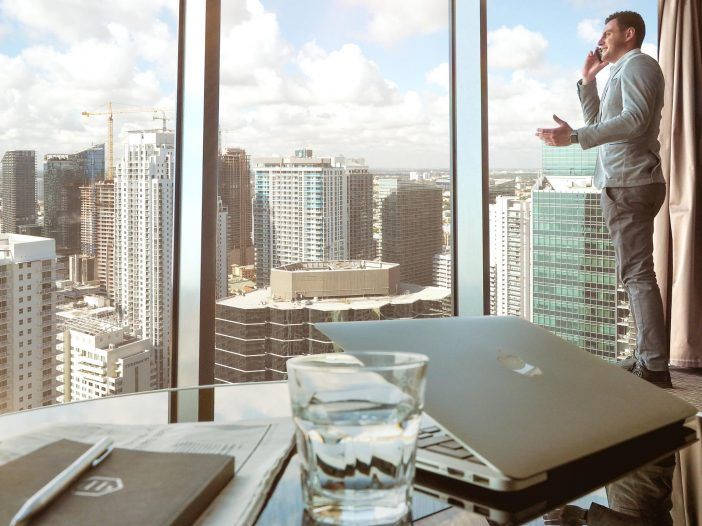 Starting an insurance agency can be one of the most rewarding ventures you can undertake and not only from a financial point of view. Sit back and we'll talk you through all the steps you need to take to launch yourself on this spectacular journey.
For additional help on Starting an Insurance Agency, please go to our Starting an Insurance Agency page and complete the form
Throughout this guide, you'll find many gems of help, information, and inspiration such as:
Who should Start an Insurance Agency?
What are your Monthly Operating Expenses?
Dealing with Non-Compete & Non-Piracy Agreements.
Getting Beyond Non-Compete Agreements.
Choosing your Agency Entity Type.
Getting an Agency License.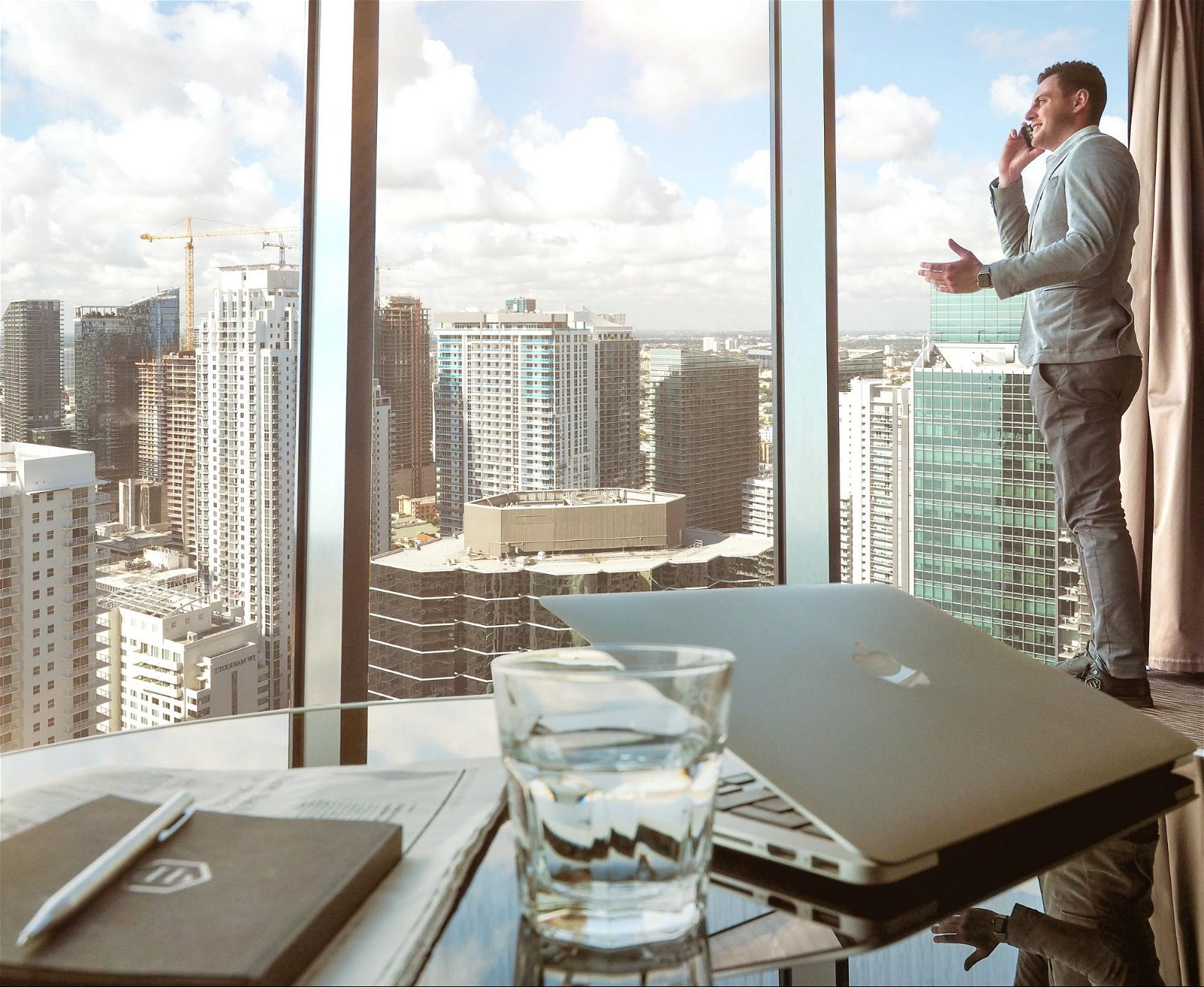 This Guide Also Includes Sections on Marketing
Once you get moving, you need to keep momentum, customers are the lifeblood of any business and insurance agencies are no different. To that end we provide assistance in the following areas:
Choosing your Agency's Name.
Initial Promotional Steps.
Setting Up a Website and Search Engine Optimization.
Winning with Social Media Sites.
Accessing Online Resources.
Getting Carrier Appointments.
The Insurance Agency Aggregator Advantage.
Buying An Agency Off the Shelf.
How to Acquire Books of Business.
Is Partnering for You?
Advanced Techniques
Once you're on the road to success, what's better than a few insider secrets and advanced ideas to keep your nose in front of the competition? Further into this manual for success in the insurance field, you'll find plenty tips to put in your toolkit like:
Securing your E&O Insurance.
Getting an Agency Management System.
Utilizing Other Technologies.
Do Specializations & Niches Make Sense?
Setting up your Office.
Planning your Agency Staffing.
Getting Insurance Education.
Bookmark this page, share it on Facebook, or email it to a colleague because it's a valuable resource that many visitors have referred back to on countless occasions.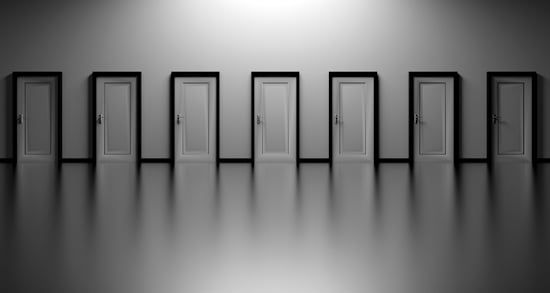 Introduction
This guide is for those who have insurance experience, either as a producer or as a captive agent (direct writer agency), and are now looking to start an independent agency. It covers nearly everything you need to know about launching your own independent agency.
A prerequisite to this guide is to have some experience in the insurance industry. Those with several years of experience are in a much better position to succeed. Unless you are part of a group that has a contract to provide you with ongoing training and support, starting an Independent Insurance Agency without any experience can be risky. If you have no experience, it's best to affiliate with an agency aggregator that provides training and mentoring if you are looking at increasing your chances of success.
To Start an Independent Insurance Agency You Need:
| Resource | Attribute | Detail |
| --- | --- | --- |
| 1. Capital. | Start-up costs. | Typically, $5000 to $40,000 is the ballpark range. |
| 2. Experience. | Previous track record. | Three to five years in the insurance industry is optimal. |
| 3. Work ethic. | Be a hard worker. | Nothing worthwhile is ever easy, you need to put the effort in. |
| 4. Commitment. | Never give up. | The road to success is often paved with disappointment – keep going. |
How difficult is it to start an agency? And will you succeed? The answer to the first question is, it's not simple but it's being done all the time by new agents all around the country. Unless you have taken over a book of business, starting an independent agency is easier in some ways than it is to start as a producer or a captive agency. The financial investment, however, will probably be greater.
Experienced insurance professionals like producers or captive agents start most independent agencies because it's easier to start a business with experience. At that point, you already have the product knowledge, sources, an established reputation, and the confidence to succeed from your first try.
Now is a great time to start your own independent agency for several reasons. First, the number of Agency Aggregators have significantly increased in the last 5 years and they want your membership.
Second, technology such as Agency Management Systems, is now affordable and makes running your agency very efficient. Both of these items are addressed on in this guide. The marketplace has truly filled the void and what wasn't available years ago is readily available today. That means it will be easier for you to get an independent agency up and running than ever before.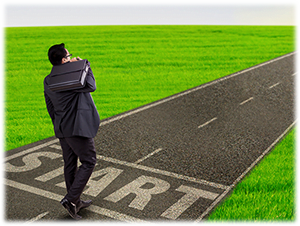 The start-up expenses for an independent agency should be budgeted and carefully planned for. If a prospective agency owner does not do this, it can cause the failure of the agency. You cannot afford a lack of operating funds necessary to open the doors and keep the agency running for the first few years.
Here is a list of the biggest start-up costs:
Agency Management System.
Insurance, including E&O, Package, Workers Comp and Bond.
Rent Security Deposit and First Month's Rent.
Initial Aggregator Fee (not all groups charge this).
Office Computers and Printers.
Office Furniture.
License costs, including Insurance Agency License and any required business licenses.
Legal costs if you plan on setting up a Partnership, LLC, or Corporation.
Before you open your doors, you need to research the costs of the products and services you plan on using and add up all the costs to track. The resulting total start-up cost can range from at least $5000 to $40,000. The lower estimate assumes bare minimal cost situations from finding an aggregator without initiation fees to buying used furniture.
Now is a great time to start your own independent agency for several reasons. First, the number of Agency Aggregators have significantly increased in the last 5 years and they want your membership.
However, finding a group that doesn't charge a fee may or may not be the best option for your situation. If they don't charge a fee, they will likely take a higher percentage of your commissions. You need to plan ahead of time for what it will cost you to open your agency doors, keep enough in reserve to pay expenses until you break even, and still have enough in cash reserves to afford your living expenses.
Unless you have a book that you are ready to roll or a system in place that brings in many accounts within the first year, this process can take several years. The next section will talk about monthly ongoing expenses, which you should plan for from the very beginning. You will need to cover these expenses from savings until your commissions can cover them.
References
Throughout this article we use various facts and figures, here are the sources.