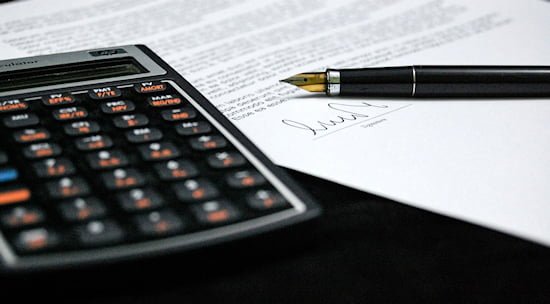 Whether you are currently a producer or a captive agency owner, your costs are less of an issue than if you are independent. In the former case, you are being supported by your mother organization for some expenses and items, but an independent agency does not have such support.
For additional help on Starting an Insurance Agency, please go to our Starting an Insurance Agency page and complete the form
Throughout this guide, you'll find many gems of help, information, and inspiration such as:
Expenses can vary; while employee producers have the least amount of expenses (if any), an independent contractor will have more expenses to pay. An independent agency owner, for the most part, must handle many additional expenses including:
Advertising & Marketing
Payroll
Accounting, Legal & Professional
Aggregator Membership
Computer & Related Tools
Management System & Technology
Insurance – P&C, E&O
Interest
Licenses, Permits & Taxes
Office Supplies
Postage
Rent or Leases
Telephone
Utilities
Miscellaneous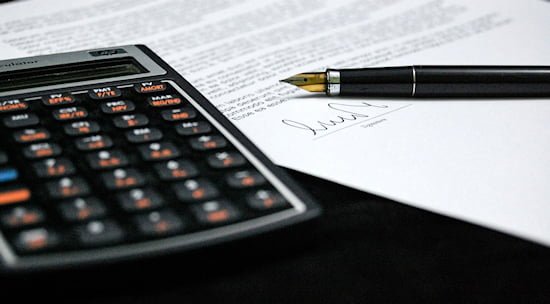 Non-Compete & Non-Piracy Agreements
"In some cases, a client is not bound by the non-compete agreement and cannot be prohibited from choosing whom to do business with."
Many producer agreements come with some sort of non-compete & non-piracy clause and nearly all captive agency contracts have such clauses written into these agreements. Such clauses may or may not be valid, depending on the state laws as well as a number of other factors. Nearly all non-compete clauses have some sort of a time limit — often a year or two. The non-compete clause can cover various items after a contract is terminated (by either side), including:
Ability to compete for a client
Able locate within a certain radius or territory
Ability to compete in a certain time frame
Phone Number Ownership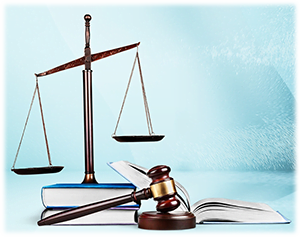 Some states prohibit non-compete agreements to a certain extent. In some cases, a client is not bound by the non-compete agreement and cannot be prohibited from choosing whom to do business with.
Nevertheless, those looking to transition from being an employee to their own agency should proceed with caution. You should consult with an attorney who is familiar with such agreements in the state(s) you do business in. A good attorney should also tell you as to what extent you can market to previous clients, such as:
Contacting your clients
Sending an announcement
Re-capturing clients through advertising
Lastly, even if a non-compete agreement is limited to a year or two, this is not that long.
Afterwards, you can still try to recapture a client, especially if you provided quality service and built up a positive relationship. Please note, with a non-piracy agreement, this may mean that you cannot take any information including client information from your previous organization. In this case, taking lists may be a violation of your contract. There are other ways you can reach out to your former clients, including social media connections and local advertising.
As previously mentioned, hiring an attorney in your state is a necessity for someone who is making such and more. For more information on this subject in general, you can visit the Wikipedia Page on Non-Compete Agreements.
Starting an Insurance Agency : PREVNEXT : Agency Types and Licensing