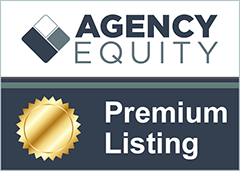 We are a young independent insurance agency looking to grow in the State of Florida!
We are very motivated and have access to capital. We would like to acquire established agencies or P&C books of business and we can be very flexible with timeline and terms of sale.
Please reach out so we can discuss your next steps and how we can both benefit by working together.
Details
Contact Listing Owner