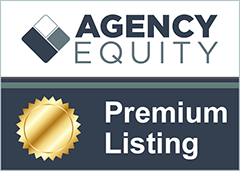 We are looking to grow in Southern California. We are interested in buying your established book in California. P and C strong in commercial preferred but open to all. Can include Life and Health as well.
AMS360 management system with InsurLink and EPayPolicy integrations in use. Clients can pretty much manage their own coverages and policies on line through Desktop or Mobile app access!
Please call if you're looking for an upgrade for your clients!
Details
Contact Listing Owner