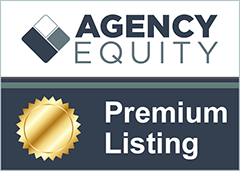 We are looking to purchase California agencies or book of businesses with annual revenues of $500,000 – $2,000,000. Interested in personal lines, commercial lines and group benefits.
We have a painless way of vetting and valuing your business and will work with you to make sure your team is taking care of.
Whether you sell to us or not, we will help you review what selling options are available to you.
Details
Contact Listing Owner