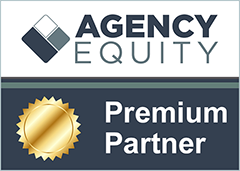 Affordable American Insurance is a Member Association that provides a turnkey business model for building a successful insurance agency. Our emphasis is to move you from being an agent to being a business owner. Our focus on you, which includes a combination of our people, processes and resources is what sets us apart from any others that claim to be competitors.
We know that starting an agency or moving from captive insurance into the independent world can be scary. Our goal is to make that transition as easy as possible. We are here to give you the tools, supportive community, top-of-the-line technology and other resources to exceed your goals as a business owner. Your success is our success. We are here to help you grow Bigger, Faster, More Efficiently. 
With Affordable American Insurance you are Independent but not Alone.
Details