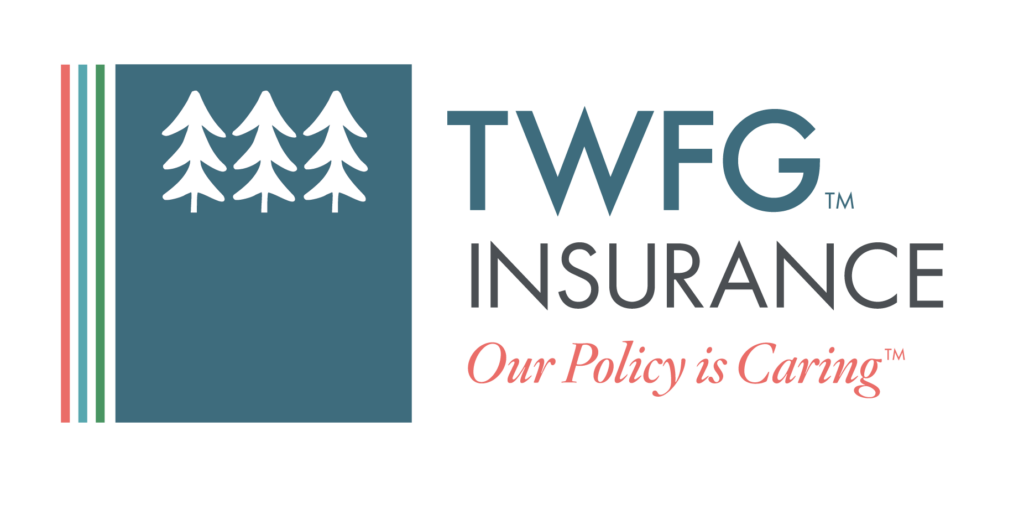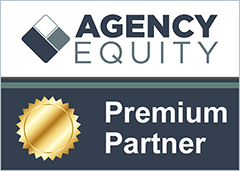 TWFG INSURANCE attracting "ALL AGENTS" that want to be Business owners/ New Branch Owners
TWFG Insurance, one of the top-rated independent insurance agencies in the nation, is currently offering an exclusive new branch agent program with "unprecedented benefits" for potential branch owners. The Texas-based financial services firm has 343 branches – operating in 38 states and over 3,300 MGA agents.
With a commission split of 80/20 for branches, Gordy Bunch, the young entrepreneurial TWFG president and CEO, says he is out to prove "it's time for a change."  Bunch said his experiences and TWFG Insurance Branch Owners tell him: "Captive agents endure lower commissions, lack of product choices, higher quotas, and non-competitive pricing." Bunch believes that "captive" agents are not realizing the full rewards and benefits for their work as the backbones of the insurance industry.  Bunch's philosophy stems from the fact that TWFG has grown from its founding in 2001 to #1 in Texas and Louisiana in personal lines, #10 personal lines nationally and named #27 in the NATION in all lines by allowing independent agents to offer multiple carrier options at competitive rates. He emphasizes personal progress for agents without the pressure of quotas and adds a synergistic support team that utilizes the most advanced technology.
Details
Category
Agency Clusters | Alliances| Networks Franchises | Aggregators
Carriers
Website
Territory

Arizona
Arkansas
California
Colorado
Delaware
Florida
Georgia
Illinois
Indiana
Iowa
Louisiana
Maryland
Minnesota
Mississippi
Nevada
New Mexico
North Carolina
Ohio
Oklahoma
Oregon
Pennsylvania
South Dakota
Tennessee
Texas
Virginia
Washington

Views
151