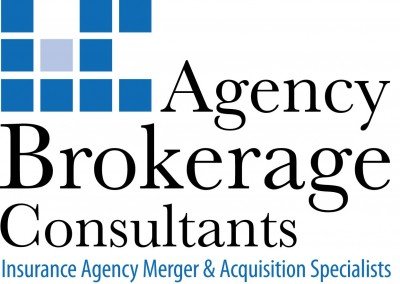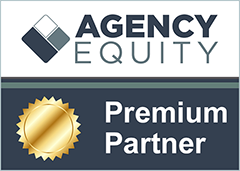 Agency Brokerage Consultants is an experienced, national mergers and acquisitions firm serving individuals and companies seeking to value, acquire or sell insurance agencies or brokerages. We are a professional transaction advisor, marketing organization and intermediary between agency buyers and sellers. 
Our advisory services cover:
(1) Insurance agency valuations
(2) Insurance agency sale brokerage 
(3) Merger and acquisition consulting 
(4) Acquisition target searches 
(5) Due diligence and financing consulting
See our presentation on what to look for in an M&A advisor:  http://agencybrokerage.net/2013/11/05/insurance-agency-mergers-and-acquisitions/ and visit our resource website: www.agencybrokerage.net.  
Details
Category
Merger & Acquisition Consultants
Qualifications

Certified Business Intermediary; Certified Mergers & Acquisitions Master Intermediary; Certified Business Counselor; Certified Appraiser; Licensed Real Estate Broker; Series 7 General Securities Broker

Specializations

Insurance Agency Valuations, Sales, Mergers & Acquisitions

Website
Territory

Alabama
Alaska
Arizona
Arkansas
California
Colorado
Connecticut
Delaware
Florida
Georgia
Hawaii
Idaho
Illinois
Indiana
Iowa
Kansas
Kentucky
Louisiana
Maine
Maryland
Massachusetts
Michigan
Minnesota
Mississippi
Missouri
Montana
Nebraska
Nevada
New Hampshire
New Jersey
New Mexico
New York
North Carolina
North Dakota
Ohio
Oklahoma
Oregon
Pennsylvania
Rhode Island
South Carolina
South Dakota
Tennessee
Texas
Utah
Vermont
Virginia
Washington
West Virginia
Wisconsin
Wyoming

Social Links
Views
2635726