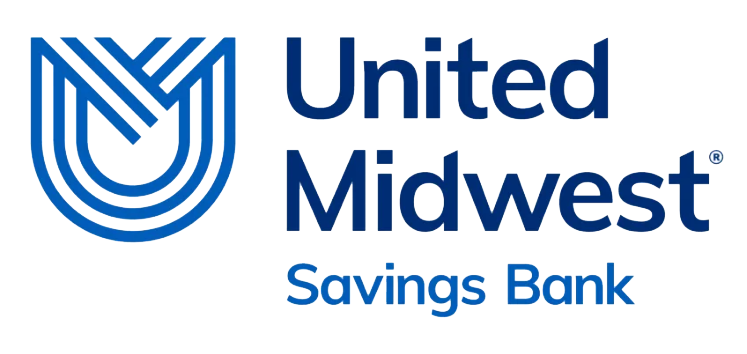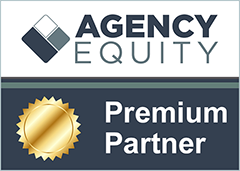 United Midwest is a small community bank, and unique niche lender that specializes in SBA loans. While a traditional local bank may only be comfortable with lending against hard asset value such as real estate and equipment, we want to understand the real value of your business including the intangible value and are comfortable in lending against that value.
Our business model is simple, providing the most effective loan solutions that meet the needs of our targeted industry segments. We are not looking for deposit accounts or trying to cross sell other services or products.
Our small size and focused approach allows for quick loan decisions and a fast closing process. Your lender and closing specialist will work with you throughout the closing process to answer questions and keep you informed. The complete process from approval to closing can be a short as two weeks.
We offer competitive loan pricing and terms. Loan maturities can be up to twenty five years for real estate loans and ten years for everything else.
Details
Category
Insurance Agency Loans
Qualifications

National Direct Lender
Loans up to $5,000,000
Up to 100% financing for real estate acquisitions
Up to 95% financing for agency acquisitions or book purchases
Working capital loans from $10,000 and up
Consolidation and refinancing of old loans including seller notes
No balloon payments
No hidden fees

Specializations

United Midwest specializes in SBA lending for business acquisitions, partner buy outs, expansions, debt consolidation, and working capital. Lending to insurance agents is one of our areas of expertise.

Website
Territory

Alabama
Alaska
Arizona
Arkansas
California
Colorado
Connecticut
Delaware
Florida
Georgia
Hawaii
Idaho
Illinois
Indiana
Iowa
Kansas
Kentucky
Louisiana
Maine
Maryland
Massachusetts
Michigan
Minnesota
Mississippi
Missouri
Montana
Nebraska
Nevada
New Hampshire
New Jersey
New Mexico
New York
North Carolina
North Dakota
Ohio
Oklahoma
Oregon
Pennsylvania
Rhode Island
South Carolina
South Dakota
Tennessee
Texas
Utah
Vermont
Virginia
Washington
West Virginia
Wisconsin
Wyoming

Views
5,530,773