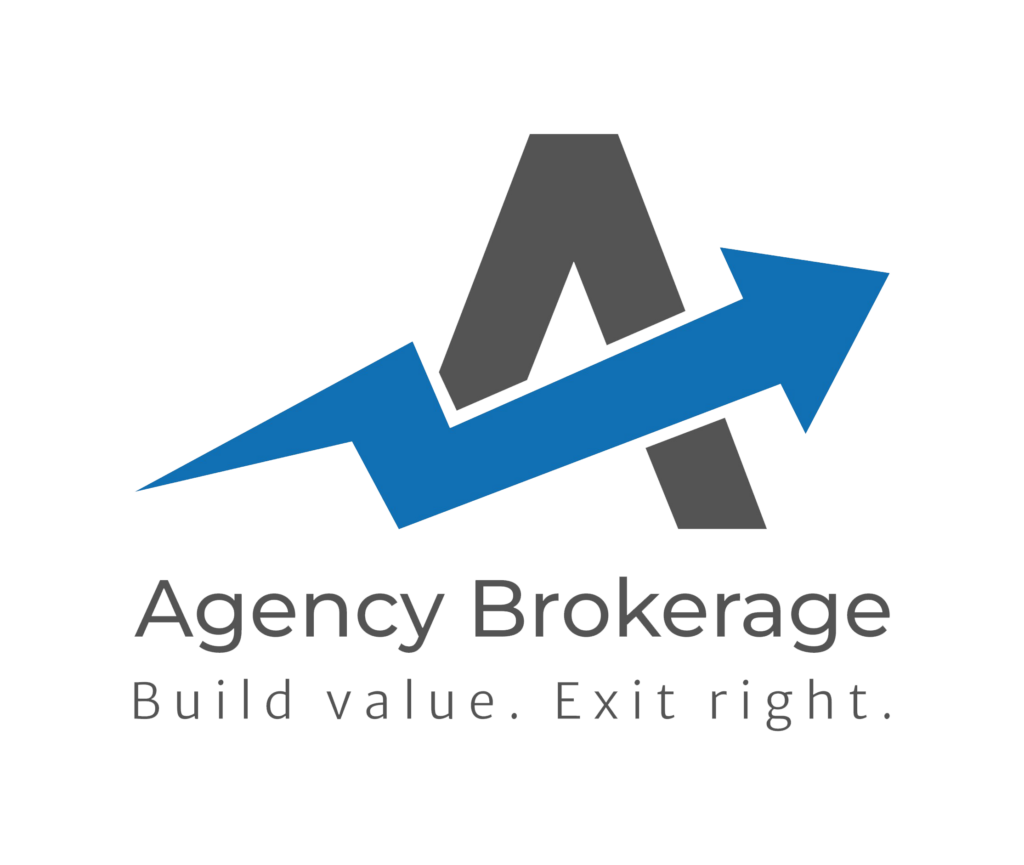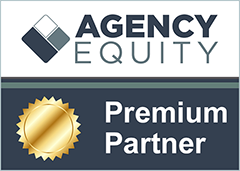 Why hire our firm to value your insurance brokerage:
1.      We are experienced merger & acquisition advisors.  We only handle insurance brokerage valuations, sales and acquisitions; therefore, we are very much in-tune with the market value of an independent insurance brokerage.  We've managed nearly 200 agency M&A transactions and been involved in hundreds more for buyers and lenders.
2.      We are experienced business valuation professionals.  We perform over 10 agency valuation engagements per month and are a trusted valuation source for some of the industry's top lenders.
3.      We are less expensive than the competition.  No one wants to claim to be the cheapest on the block, but we're okay with it.  Our valuation report is as equally thorough as other firms as well – we've seen many of their reports.
4.      We work diligently to complete valuation engagements.  We have professionals whose primary responsibility is valuation assignments.
5.      We value integrity and our relationships.  We understand that nothing is more important than trust in business and our clients' interests are always priority #1.
Call us today for a confidential discussion and visit our website for additional information:  www.agencybrokerage.com.
Details
Category
Insurance Agency Valuations
Qualifications

Certified Business Intermediary; Certified Mergers & Acquisitions Master Intermediary; Certified Business Counselor; Certified Appraiser; Certified Valuation Analyst, Licensed Real Estate Broker; Series 7 General Securities Broker

Specializations

Agency Valuations, Sales, Mergers & Acquisitions

Website
Territory

Alabama
Alaska
Arizona
Arkansas
California
Colorado
Connecticut
Delaware
Florida
Georgia
Hawaii
Idaho
Illinois
Indiana
Iowa
Kansas
Kentucky
Louisiana
Maine
Maryland
Massachusetts
Michigan
Minnesota
Mississippi
Missouri
Montana
Nebraska
Nevada
New Hampshire
New Jersey
New Mexico
New York
North Carolina
North Dakota
Ohio
Oklahoma
Oregon
Pennsylvania
Rhode Island
South Carolina
South Dakota
Tennessee
Texas
Utah
Vermont
Virginia
Washington
West Virginia
Wisconsin
Wyoming

Social Links
Views
6,896,041