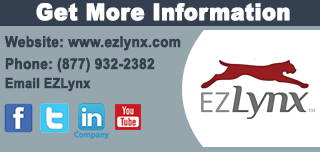 Insurance agencies pay a lot of good money for customer leads. Pricing varies among providers, but $15 per lead is not unusual. There is nothing wrong with buying leads; indeed, they may be an indispensable source of new business. Too often, though, agencies spend that money and leave it lying on the table. 
It's not intentional. A producer gets a lead and contacts the prospect. Maybe she gets a meeting out of the phone call and that meeting turns into an opportunity to quote. She delivers a quote, makes a few follow-up inquiries, but doesn't get the order.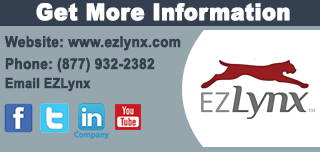 In the meantime, she's getting other leads and pursuing new opportunities. She puts yesterday's unsuccessful quotes behind her and focuses on the new ones. Within a month, that prospect is all but forgotten in the ongoing pursuit of new customers. In fact, she may not think of that prospect again for months. This is natural; dwelling on unsuccessful quotes doesn't bring any commissions into the agency. 
However, the fact remains that the agency has spent its revenue on those leads. The information the agency bought is just sitting there unused. 
Also, probably most of the agency's current customers have not purchased all the insurance they need from the agency. There are myriad opportunities for upselling and cross-selling among the client base. However, preoccupied with pursuing new accounts, producers may miss opportunities within the accounts they already have. 
What agencies need is a system that monitors their data, alerts them to the opportunities hidden there, and tells them the best person to contact and the right time to do it. And that is why EZLynx created Agency InsightsTM for Sales Center.
Agency Insights takes an agency's existing data and uses it to the agency's advantage. Since EZLynx's products all reside on one platform, an agency's data is in a single location, waiting to be put to work. Agency Insights analyzes the data and reveals the opportunities hidden within it. 
Theoretically, an agency could do this on its own, since it owns the data. However, with the challenges of writing new business, retaining existing business, providing services such as processing endorsement requests and issuing certificates of insurance, and handling incoming claims, a typical agency simply does not have the time and resources to analyze its data for sales opportunities.