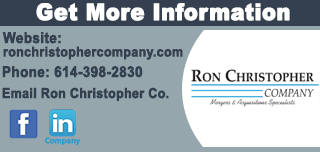 So you have interviewed with several prospective buyers for your independent P&C agency. In fact, you have met a buyer who you feel will be a good financial and cultural fit for your agency. This buyer now starts asking for various "Due Diligence" items.
Don't wait until a buyer submits their request for due diligence to obtain and organize the due diligence that will be needed. The time to assimilate your due diligence is before you start marketing your agency for sale. In this way, when you find that perfect buyer, you don't slow the process down (and aggravate the buyer) while you sift through files and contact your key business professionals (i.e. CPA, lawyer, financial advisor etc.) to obtain the needed documentation.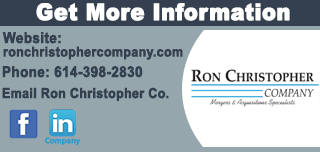 Many times a buyer will walk away from a proposed M&A transaction due to their frustration in waiting for the due diligence from the agency seller. Don't be this seller and lose out. Collect and organize your due diligence today!
As a starting point, you'll need to understand the typical due diligence items that will be requested. Below are some examples:
3 years of corporate P&L statements.
3 years of corporate tax returns.
Spreadsheets or summaries or revenues, commissions and carriers. Specific information that will be of interest may include: 1.) reports outlining the number of carriers, 2.) revenue break-out by carrier, 3.) revenue by market segment, 4.) a listing of commercial accounts making up more than 5%-10% of the total business and so on.
Summary of current employees, their duties, compensation agreements and related employee agreements
Any contracts that could prevent or delay a sale of the agency
Any pending lawsuits
Contracts with your major carriers
A disclosure of any loss of major accounts that could negatively affect the agency
This is not a complete list, but, is only some of the more basic items that will be needed. A good amount of these items should already be in your possession, however, many times your business professionals will provide the details. Thus, make sure you work with professionals who are responsive and customer focused. Otherwise, you may get frustrated yourself while your request for documents gets pushed aside.