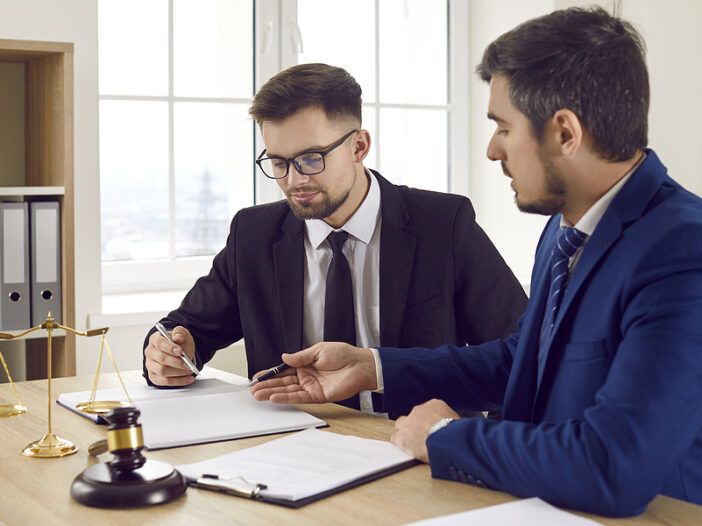 By: AgencyEquity.com
If a captive agency insurance carrier terminates a 60 year-old agent, does that make him a victim of age discrimination? A Michigan agent thought so. The courts disagreed.
The termination came at the end of a 16-year relationship between the regional carrier and the agent. He had started with them in 2000 as an "employee insurance agent." In September 2013, the two sides entered into a contract making him an independent contractor. Less than three years later, it was all over; the carrier terminated the contract in July 2016.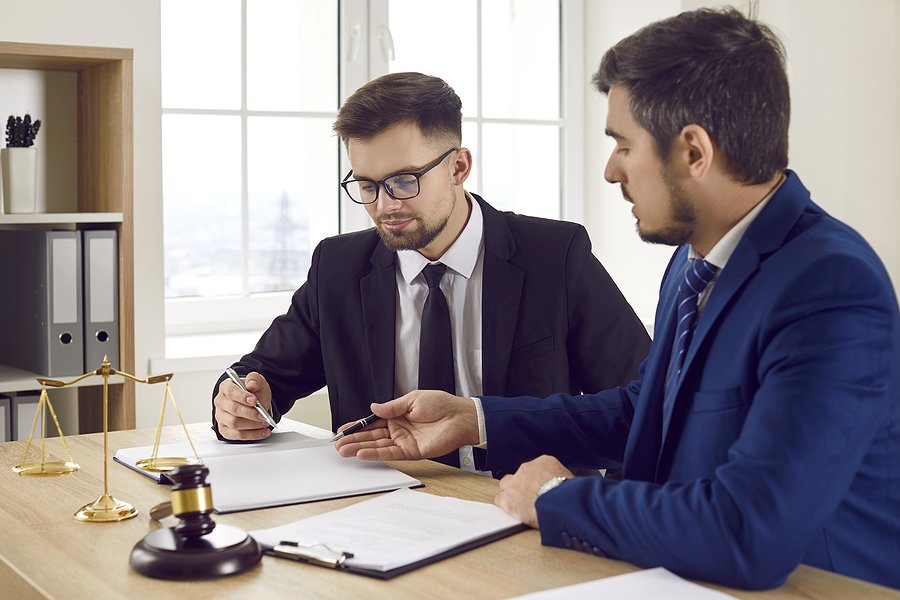 The termination notice did not state a reason; the contract permitted either party to terminate it at any time with or without cause and specifically said that the terminating party need not provide a reason. Nevertheless, the 60 year-old agent suspected the reason was his age. In October he sued the carrier, claiming age discrimination in violation of a Michigan law.
He based his claim on several factors:
His book of business was transferred to a 33 year-old agent.
A managing partner of the carrier testified in a deposition that, when the carrier looked for an agent to take over another agent's book, they looked for someone who they thought would be with them for a long time.
Another managing partner emailed another agent, asking permission to "send a recruiting referral letter to your clients with life insurance ages 25-40."
That same partner said in his deposition that he has recruited specific age groups.
A former independent contractor agent testified that the carrier sent a letter detailing his retirement options after he complained to the first managing partner about stresses he was under at work.
One of the suing agent's former clients testified that, when the new, younger agent contacted her, he told her there would be new and "younger" agents in her area.
The carrier said his age had nothing to do with his termination. Rather, more than one partner and board member testified that he had voiced dissatisfaction with the carrier. Changes had been made to agents' compensation plans that he did not like, and he apparently told several people that he was considering leaving for an independent agency. He even testified that he had spoken with an agent from one about what other companies were paying independent contractor agents.
The carrier further said that their agency force in that county was not large enough to handle servicing his book at a sudden notice. They could not afford to wait until he made his intentions clear, so they terminated him and found an immediate replacement to avoid disruptions in service to policyholders. They also testified that most of their agents were over age 40, with 11% over age 60.
The trial court ruled that the applicable law did not apply to discrimination against independent contractors, and the agent appealed. The majority of the Court of Appeals ruled that the law did apply to independent contractors but that he hadn't proved age discrimination. None of the facts he cited provided sufficient evidence. They found a "legitimate, nondiscriminatory reason" for his termination – "that plaintiff would leave the company and leave a gap in service for its customers."
One of the judges agreed with the outcome but maintained that the trial court was correct in not applying the law to an independent contractor.
State and federal laws provide special protections for older workers against discrimination. However, not every adverse action against an older worker is discriminatory. This agent might have avoided termination if he had been less vocal with his thoughts about possibly moving on. He told multiple people he was thinking about leaving, and the carrier decided to act sooner rather than later to avoid service problems.
Agencies and carriers alike must approach employment decisions regarding older employees with care. However, the law protects them when they make adverse decisions for non-discriminatory reasons.