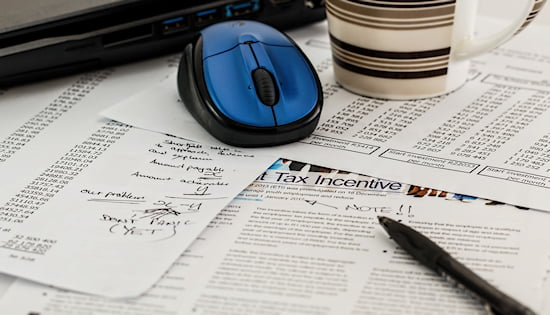 It's not a good idea to count on your previous client base to build your new independent agency as there are too many obstacles in doing so. They include the non-compete agreement and resistance from some clients who may not want to make the switch or may not want to make it right away. Nevertheless, your centers of influence, other referral sources, and existing relationships (not your previous clients) are usually not affected by any non-compete agreement.
For additional help on Starting an Insurance Agency, please go to our Starting an Insurance Agency page and complete the form
You should take full advantage of being an established player in the industry. In addition, running targeted online advertisement to your community is a good way to get the word out about your new entity. Most online advertising can be narrowed down by zip code, region and state.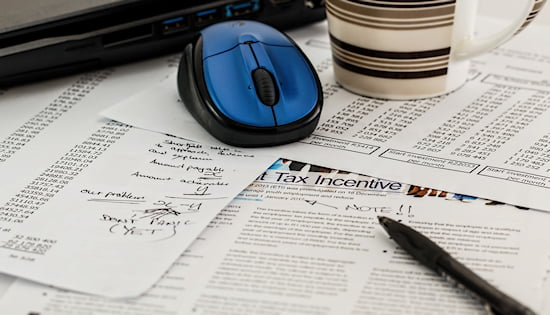 Finally, do what you do best and what you have been doing over the years — hunt for new clients. The internet makes this process easier than ever. Lead-providing services are abundant and will help you get on your feet. There is always the option of joining organizations that you find personally fulfilling and professionally helpful. The bottom line is, you need to reach beyond your existing client base especially during your non-compete period. This will be crucial to making it as an Independent Agency.
Agency Entity Types
There are a number of different types of entities an Insurance Agency can operate as, including;
Corporation
S-Corporation
Limited Liability Company (LLC)
Partnership
Sole proprietorship
For tax purposes, you can be an LLC, however, file as an S-Corporation. It's best to discuss the options with both an Attorney and a CPA. They will be able to advise you about the best structure, depending on how much liability protection you need and which option will minimize your tax liability.
Agency Licensing
In most states, there are two levels of licensing, an Agency (or Organization) License and the individual license. "Agency Licenses" are usually for Corporations, Limited Liability Companies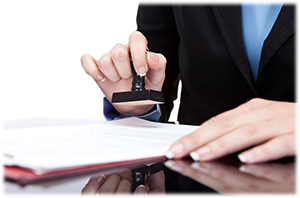 (LLC) and Partnerships. Sole Proprietorships, for the most part, can be run under the "Individual License" but may not be allowed to add producers under that individual license. You should make sure that you hold all the licenses required to transact business in each state where you plan to do business. The best way to find out what your requirements are is by going to your state's insurance department website. You may find a listing your state's website by going to AgencyEquity's State Department of Insurance Directory.
Agency Name
An agency may choose any name within the guidelines (if any) of their state's Department of Insurance. In most cases, owners use their own name, i.e., "Bill Jones Insurance Services." This is probably the best way to go in most cases, especially for the name recognition and continuity from your previous affiliation. One exception to this would be if you want to specialize in something, and if your previous affiliation is irrelevant to your new start-up agency.
Opt for an agency name that would be easily connected with the industry of your specialization, such as
Dental Practice Insurance Services
Artisan Contractors Insurance Services
Appliance Repair and Installation Insurance Services
Another option is to name an agency after the community or region you serve, such as "Metroplex Insurance Services." However, this may not be ideal for someone who is established and wants the continuity of his name recognition. As long as you are within your state's guidelines, you can be as creative as you want to be but also keep in mind that your agency name should be strategically thought out to work it to your advantage.
Monthly Operating Expenses : PREVNEXT : Promotion and Marketing