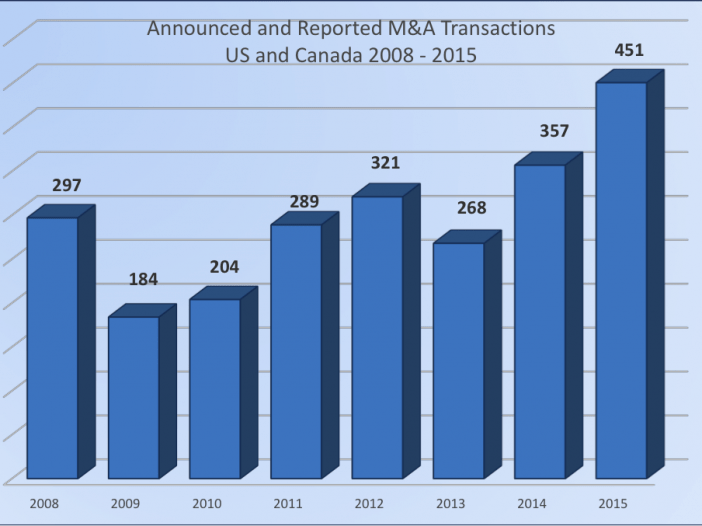 Table E4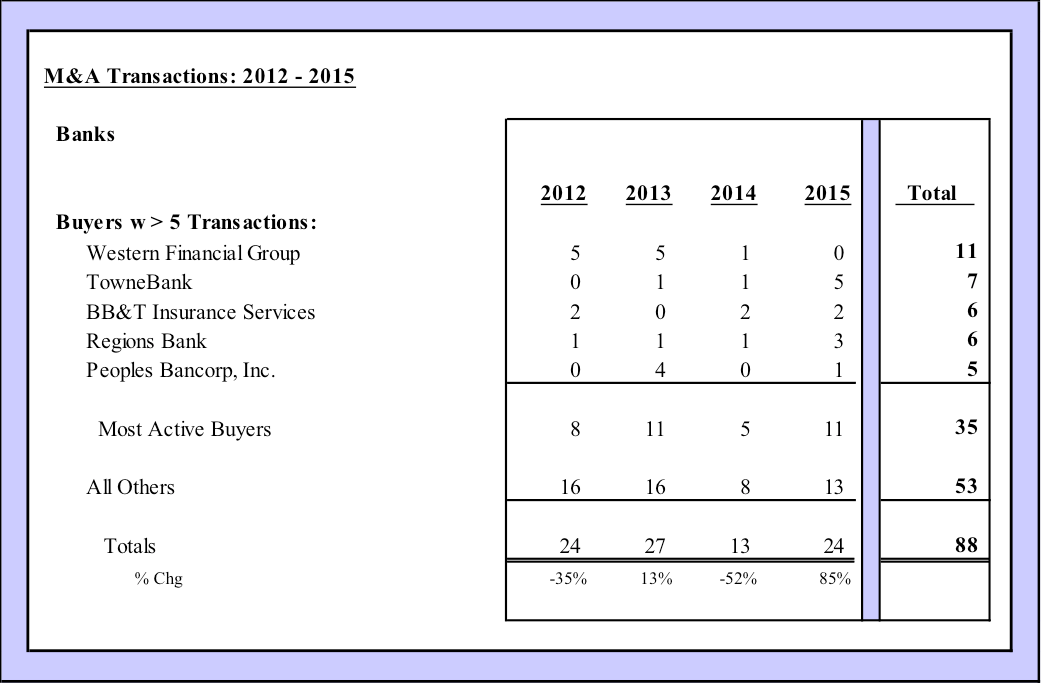 Table E5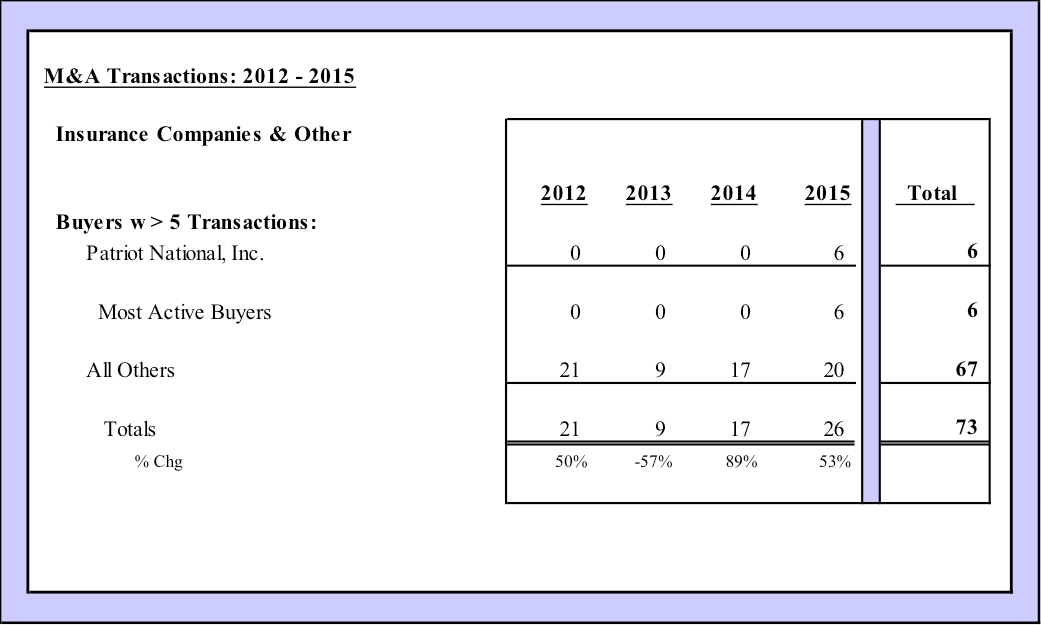 – – – – – – – – –  – – – – – – – – – – – – – – – – – – – – – – – – – –  – – – – – – – – – – – – – – – – – – – – – – – – – –
OPTIS Partners, LLC is a boutique investment banking and consulting firm with offices in CHicago, focused exclusively in the insurance distribution marketplacce. We provide buy-side and sell-side M&A services, ownership succession planning, fair market valuation and related consulting services. OPTIS was ranked as he fifth most active agent-broker M&A advisory firm in 2014 and 2015 by SNL Financial.
This analysis was prepared by Timothy J. Cunningham, managing director, and Daniel P. Menzer, senior partner.
To Learn more about OPTIS Partners LLC, please visit their website.